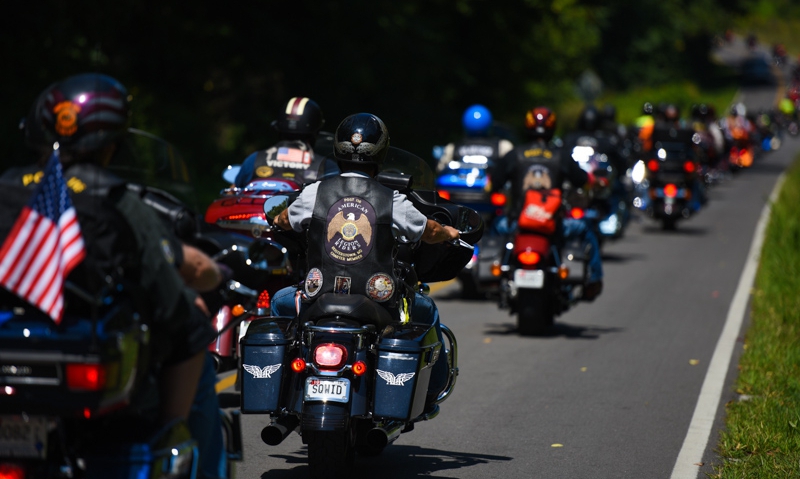 Welcome to the Oregon ALR Website
Department ALR Committee Chair
Don (Trip) Prescott
Post 57 Newberg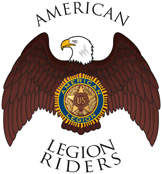 NEW POST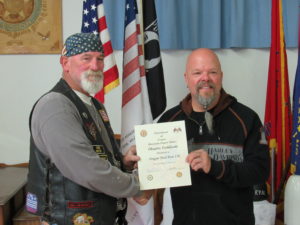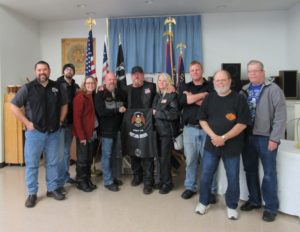 June 2018
Welcome to the ALR family, Oregon Trail Portland Post 150

Director Jeff Boggs is presenting Post 150 ALR with their charter certificate.
—————————————————————————————————————————–
Your State Chapter Links
See what others are doing in their communities and for Veterans 
POST 158 TIGARD
R iders dedicate themselves to the success of The American Legion.
I  alone am responsible for myself and to my fellow riders. I will conduct myself with the highest degree of integrity and honor.
D eeds, not words, create change. I will persevere against any and all things that prevent my success. My resolve and strength will overcome all obstacles.
E ach rider is first a member of The American Legion Family. I will actively participate in willingly supporting their endeavors.
R eadily will  I join other riders in activities and events which support our missions. I will do so gladly knowing I volunteered to be an an American Legion Rider.
S uccess is the only acceptable conclusion. I will allow nothing to dissuade me or impede me from services to my family, community, country , and especially our Veterans.